Electrical contractors in Kerala
economic, safe and reliable
Dhanya Electricals is one of the leading Electrical Contractors in Kerala based in Kochi. We have successfully commissioned several HT and LT installations for more than two decades. We offer best electrical contractors eranakulam and a wide range of engineering services including design, supply, installation, testing and commissioning of various Electrical installations. Using latest technologies and standards we make your Electrical system economic, safe and reliable. We hold A grade Electrical Contractor license issued by Kerala State Electricity Licensing Board.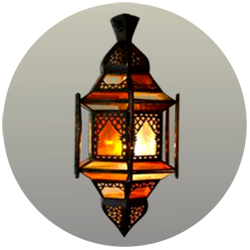 ---
Need more informations about us?
Industries and factories
Sea foods and Cold Storages
Chemical Industries
Rubber Industries
PVC & Plastic Industries
Oil Industries
Food Parks
Commercial Buildings
Shopping Malls
Office Buildings
Automobile showrooms
Amusement Parks
Multiplex
Residential Buildings
Apartments
Villas
Hostel Building
Institutions
IT Parks
Townships
Sea food industries and Cold Storages
We have successfully commissioned many HT and LT Electrical installations for seafood industries and cold storages. Power failure in seafood industries and cold storage will result in huge loss of stock. We ensure proper power backup for reliability of the supply.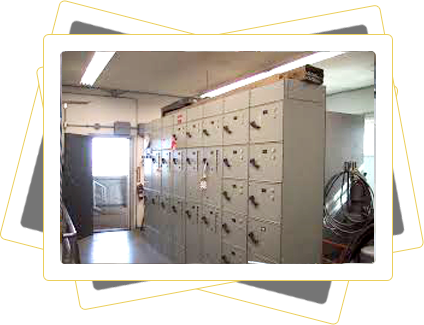 ---
Solar Projects
Solar PV Power plants generates clean energy from the sun which will reduce our dependence on fossil fuel. We design and install GRID connected solar PV power plants. We liaison with KSEB and other statuary authorities for application for GRID connectivity and energisation of the solar PV Power Plants.